Last updated: 22nd May 2019
---
Market
There are 06 (six) market under Dhaka Cantonment Board. These are:
1. Rajanigondha Super Market
2. Rajanigondha Tower
3. Mirpur DOHS Shopping Complex
4. Cantonment Board Market (adjacent to the Thai Garden on the western side of the Rajanigondha Super Market)
5. On the western side of Rajanigondha Super Market, 4 storey 16 stores
6. The ground floor (north side) of Siraj-Khaleda Memorial Cantonment Board General Hospital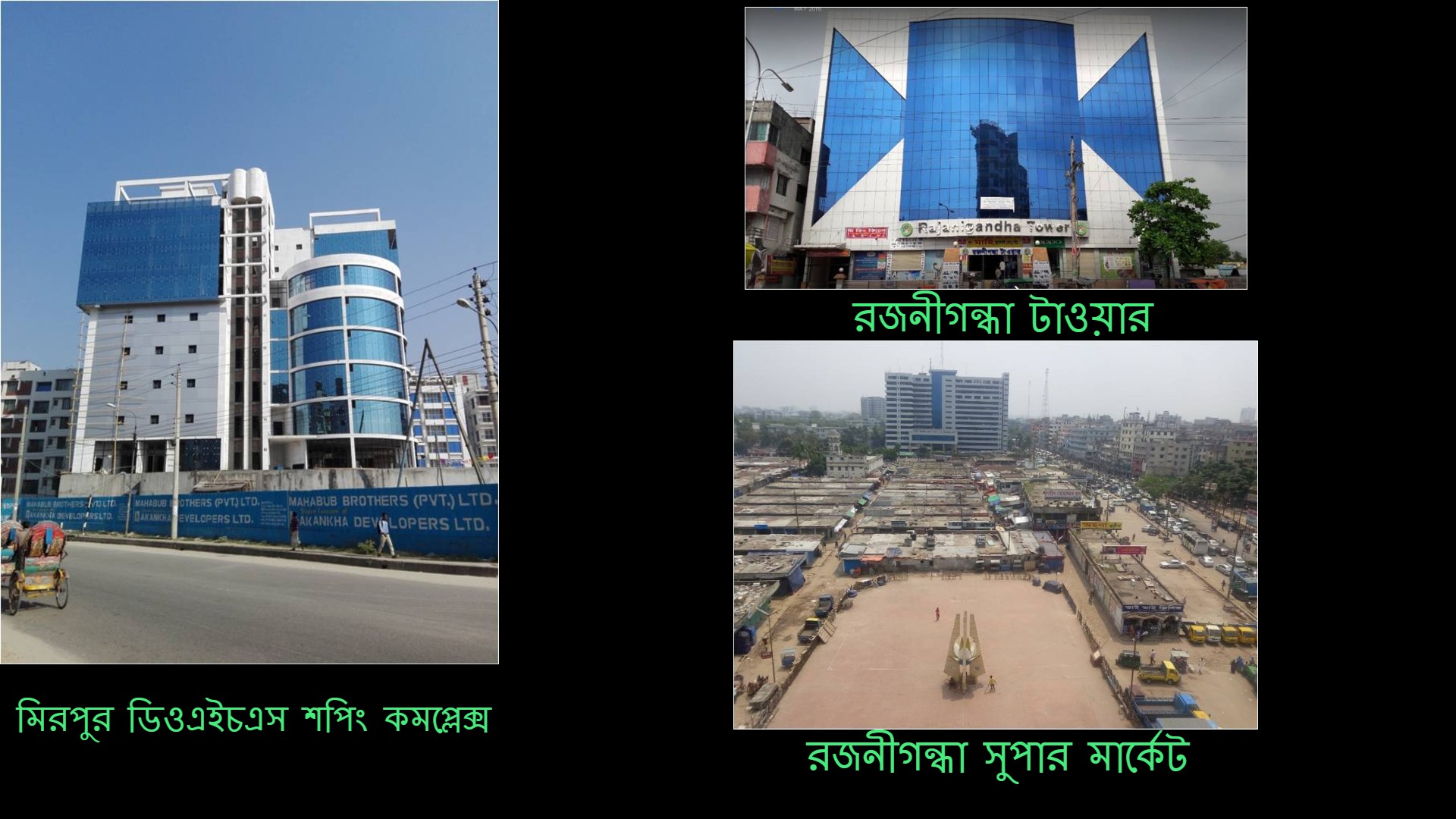 President, Cantonment Board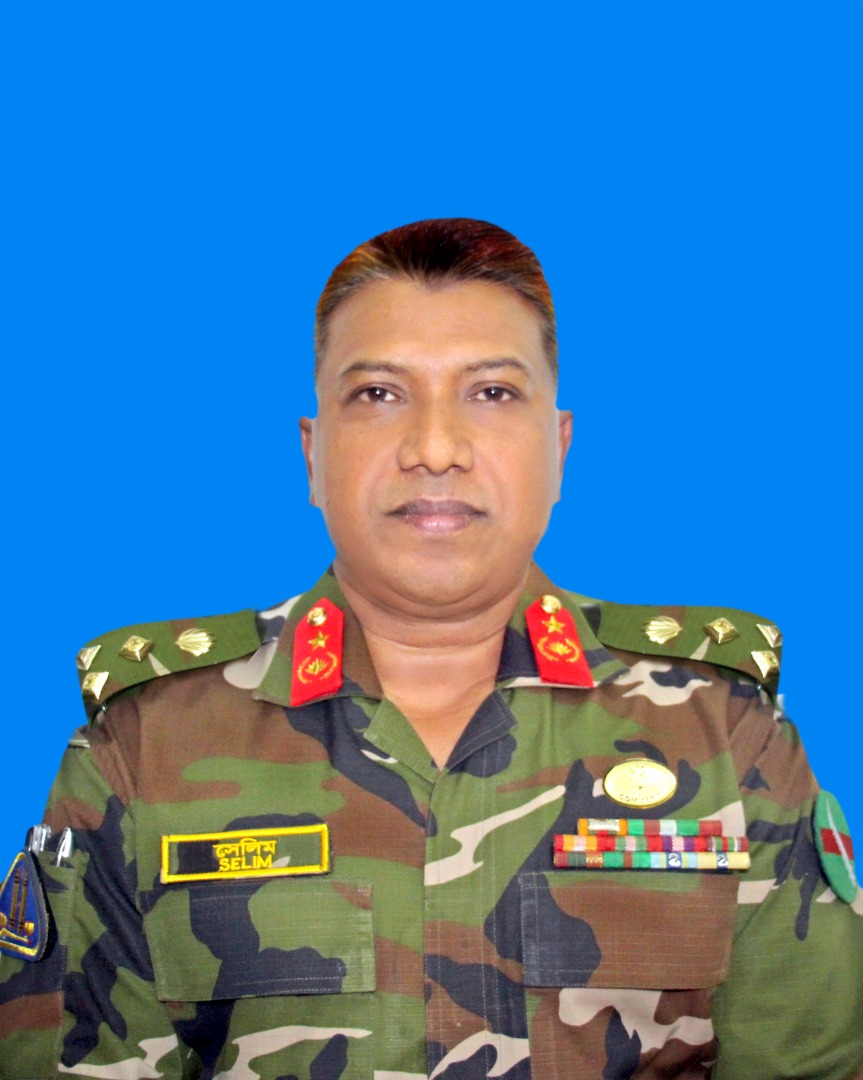 Brigadier General Md. Selim Mahmud, ndc, afwc, psc
Cantonment Executive Officer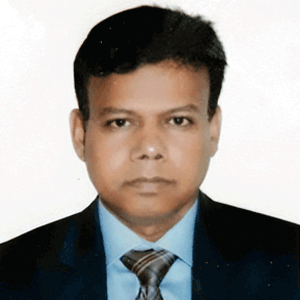 Mohammad Golam Kibria
(Deputy Secretary)
Cantonment Executive Officer.
Central Services
Emergency Hotline
Digital Bangladesh Day 2019- Music Video
Public Sector Innovation Transforming a Country
Innovation Corner
Social Media