Last updated: 16th May 2019
---
Garbage Collection & Disposal
Total area of Dhaka Cantonment is about 3800 Acre. 17 truck is appointed to collect and dispose garbage from various Units of Dhaka and Mirpur Cantonment, all DOHS, Cantonment Bazar Area and Kachukhet area. Besides these multiple vans are appointed to each area to collect garbage from household point. Dirt-rubbish is collected by van and deposited in collection point. Dumping is done in the dumping ground by truck from the collection point. Recently, new tractors and trollies have been added for modernization of waste collection and disposal. This method will be introduced in the entire cantonment area gradually.
President, Cantonment Board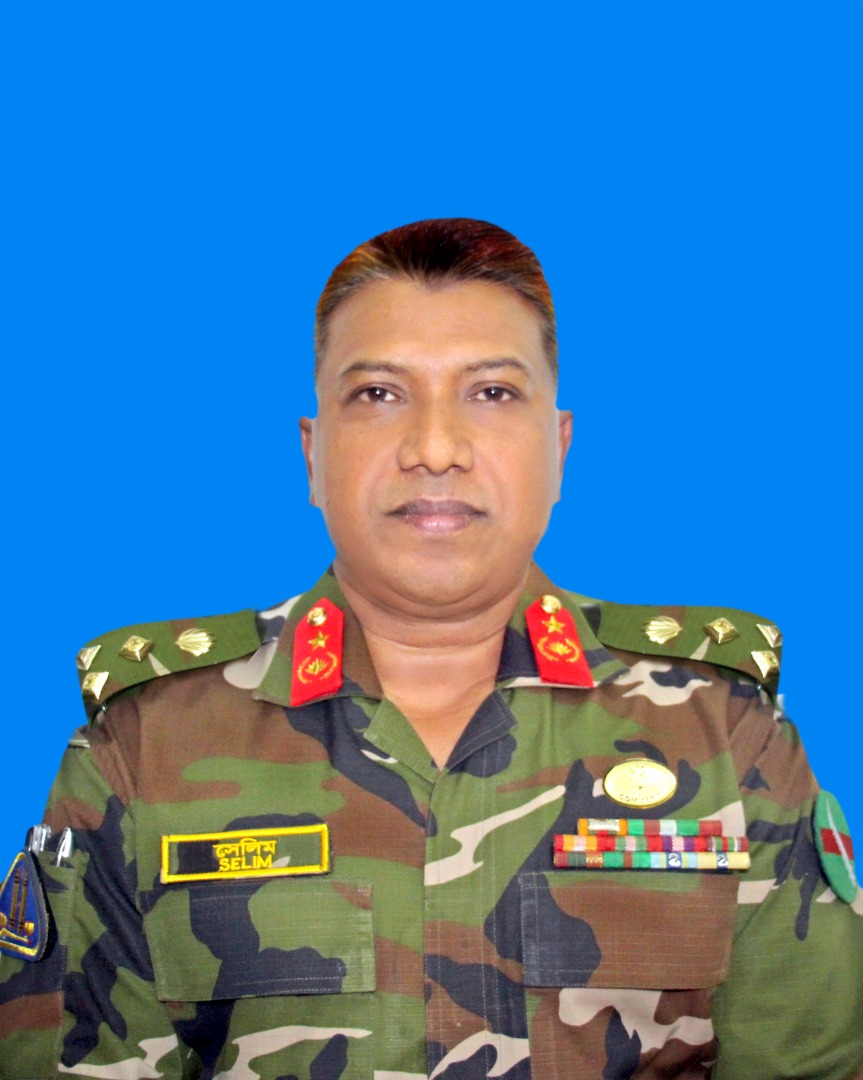 Brigadier General Md. Selim Mahmud, ndc, afwc, psc
Cantonment Executive Officer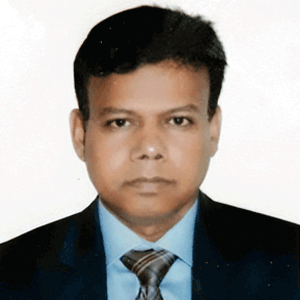 Mohammad Golam Kibria
(Deputy Secretary)
Cantonment Executive Officer.
Central Services
Emergency Hotline
Digital Bangladesh Day 2019- Music Video
Public Sector Innovation Transforming a Country
Innovation Corner
Social Media