Last updated: 2nd May 2019
---
History & Activities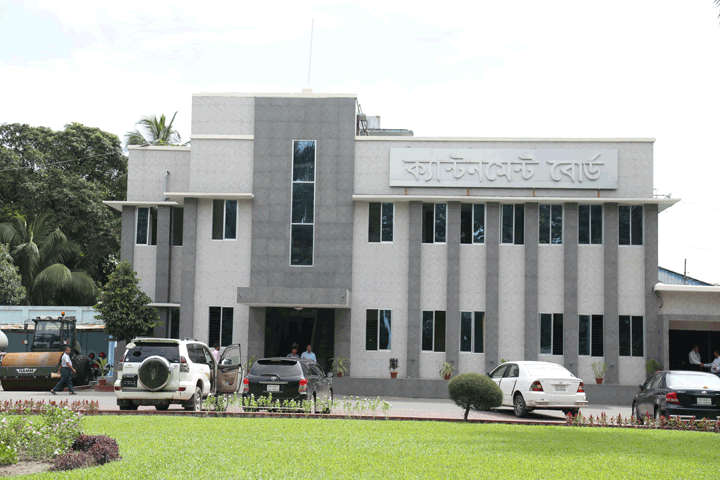 Dhaka Cantonment was declared in 1952 vide Gazette Notification No 425(A)52. It was measured 430.31 acre in 1952. At present the area of Dhaka Cantonment Board is 3804.9145 Acre, which is sorrunded by Dhaka North City Corporation. As per Rule-96(1) of Cantonments Act, 2018 Main function of Dhaka Cantonment Board are :-
All types municipal activities like conservancy service, running Schools & Colleges, Hospital, provide streetlights, setup and maintain gardens, roads, mosques, park, graveyard, plantation and beautification, Birth and Death Registration etc. Besides these Building Plans are approved by Cantonment Board for any construction in Dhaka Cantonment area.
President, Cantonment Board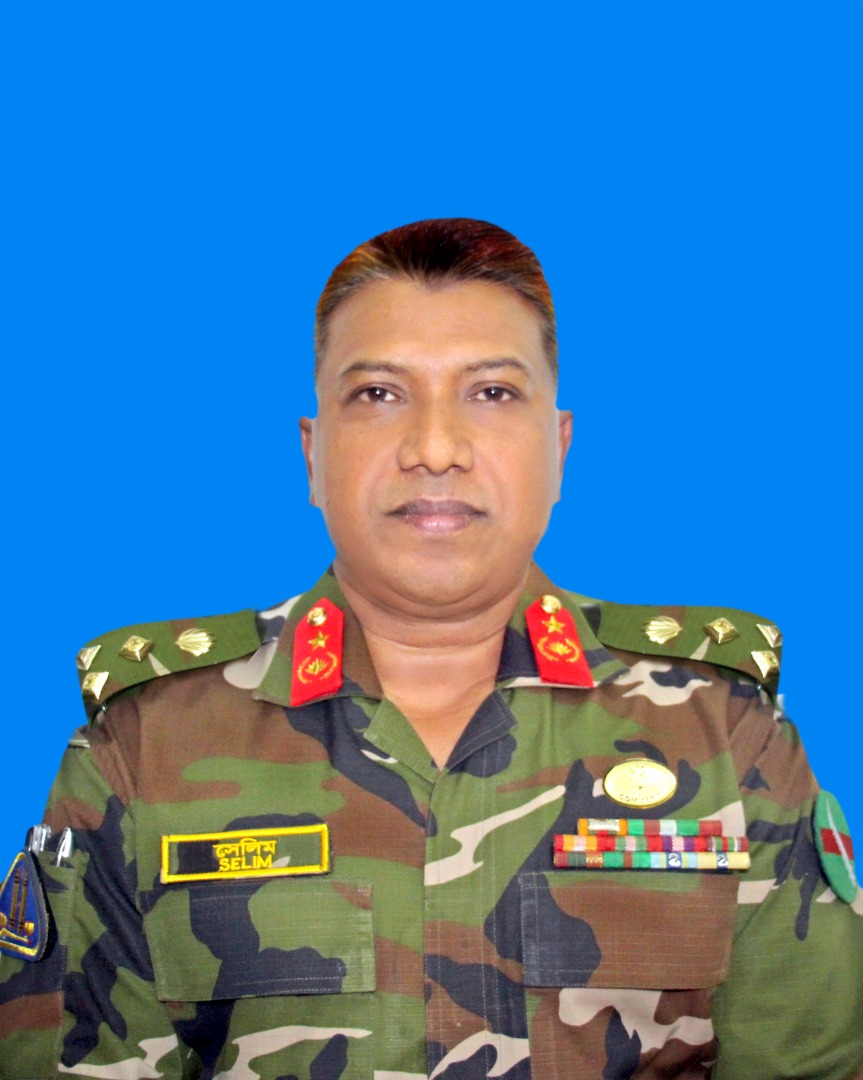 Brigadier General Md. Selim Mahmud, ndc, afwc, psc
Cantonment Executive Officer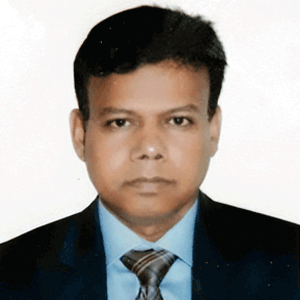 Mohammad Golam Kibria
(Deputy Secretary)
Cantonment Executive Officer.
Central Services
Emergency Hotline
Digital Bangladesh Day 2019- Music Video
Public Sector Innovation Transforming a Country
Innovation Corner
Social Media